Why do we need GPS Tracking?
Why use GPS Tracking for Fleet Management?
GPS fleet tracking is a near ideal method of fleet management. It gives a business an effective way to monitor their cars, trucks or vehicles and support their drivers. Your profitability, customers, fleet employees and vehicles can all benefit from GPS tracking. improved delivery times, driver accountability, and maintenance alerts are just a few benefits of employing a GPS tracking solution.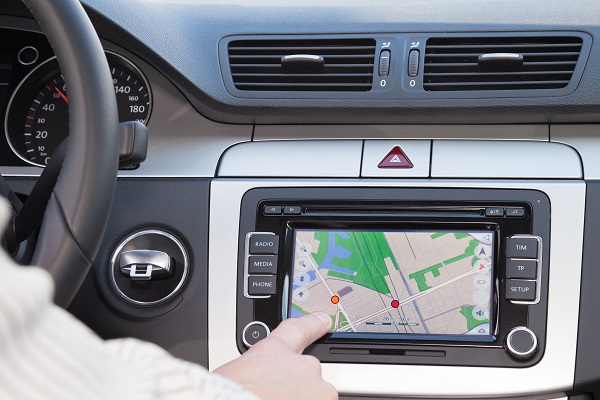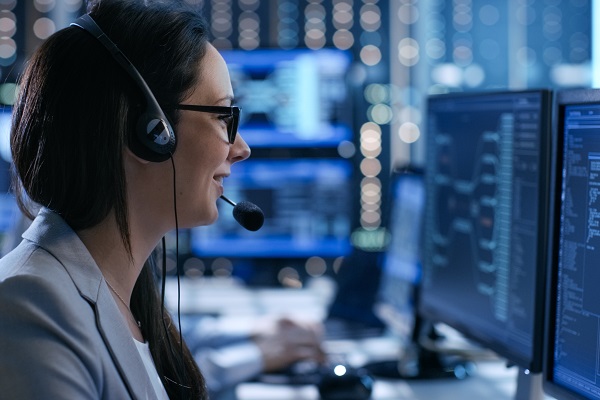 With our GPS tracking solutions you will be able to:
See where your vehicles are
Set boundaries and be notified of breaches
Monitor idle time
Monitor freezer equipped trucks
Monitor pick-ups and deliveries
Identify nearest asset to needs, improving efficiency and customer satisfaction
Re-route assets quickly
Confirm appointment arrival
Confirm job completion
Verify overtime
Control unauthorized vehicle use
Send help quickly
We can also supply and install a variety of customer solutions to track just about any valuable asset. Containers, construction equipment, and more.
Our expert mobile installers will install your GPS solution professionally and discreetly.
Need an E-log solution? We have that covered as well, just ask us.